That's right - in 24 hours we'll be landing in Guatemala City!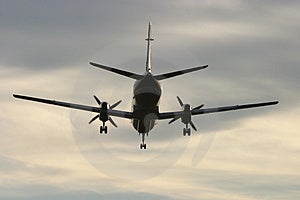 © Photographer Antonio Harrison | Agency: Dreamstime.com
I have no idea what our internet situation will be like, so posting may be sporadic or even non-existent. But I'll take lots of pics and share it all once we are home :-)
Meanwhile, I've got a ton to do, so I'm off to...
- spend time with Pooh
- get cash for the trip
- try out the new ATM card
- mail some letters
- mail a few other things
- buy a few travel snacks
- find a few other items we need
- relax!